We at WAS Germany know that without the right people, a company will never be able to grow. That's why a good working atmosphere, individual support and team satisfaction are some of our top priorities.
To mark Labour Day on 1 May, we spoke with our team about all the things we already do well and what we can work on in the future to make our employees even happier.
As an employer, we really go the extra mile to try to make sure all of our employees feel happy at work. We place a lot of value on creating a good working atmosphere and providing the team with a spacious, stylish office and modern equipment.
Our large lounge and kitchen offer plenty of room for relaxing breaks and a quick chat with colleagues. We are also in the process of further expanding the office to accommodate our constantly growing team. 
Another highlight will be the in-house gym, where all employees can exercise free of charge. Physical activity balances out time spent sitting at a desk, helps people unwind after a busy day, and improves both mental and physical health.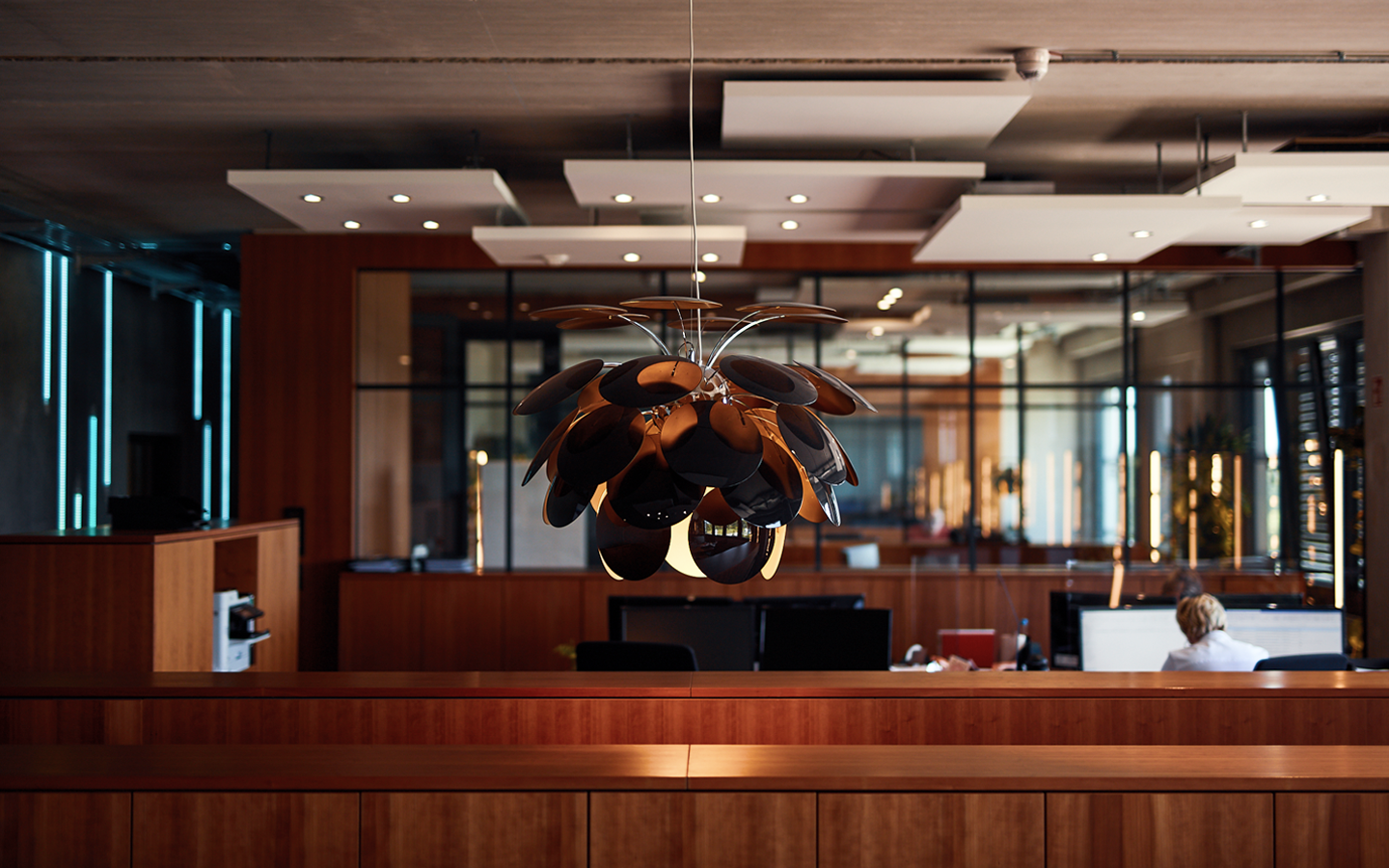 We also strive to offer as much flexibility as possible: flexitime and a variety of part-time working models are just two of the many perks employees enjoy at our company. Here is a list of the main benefits: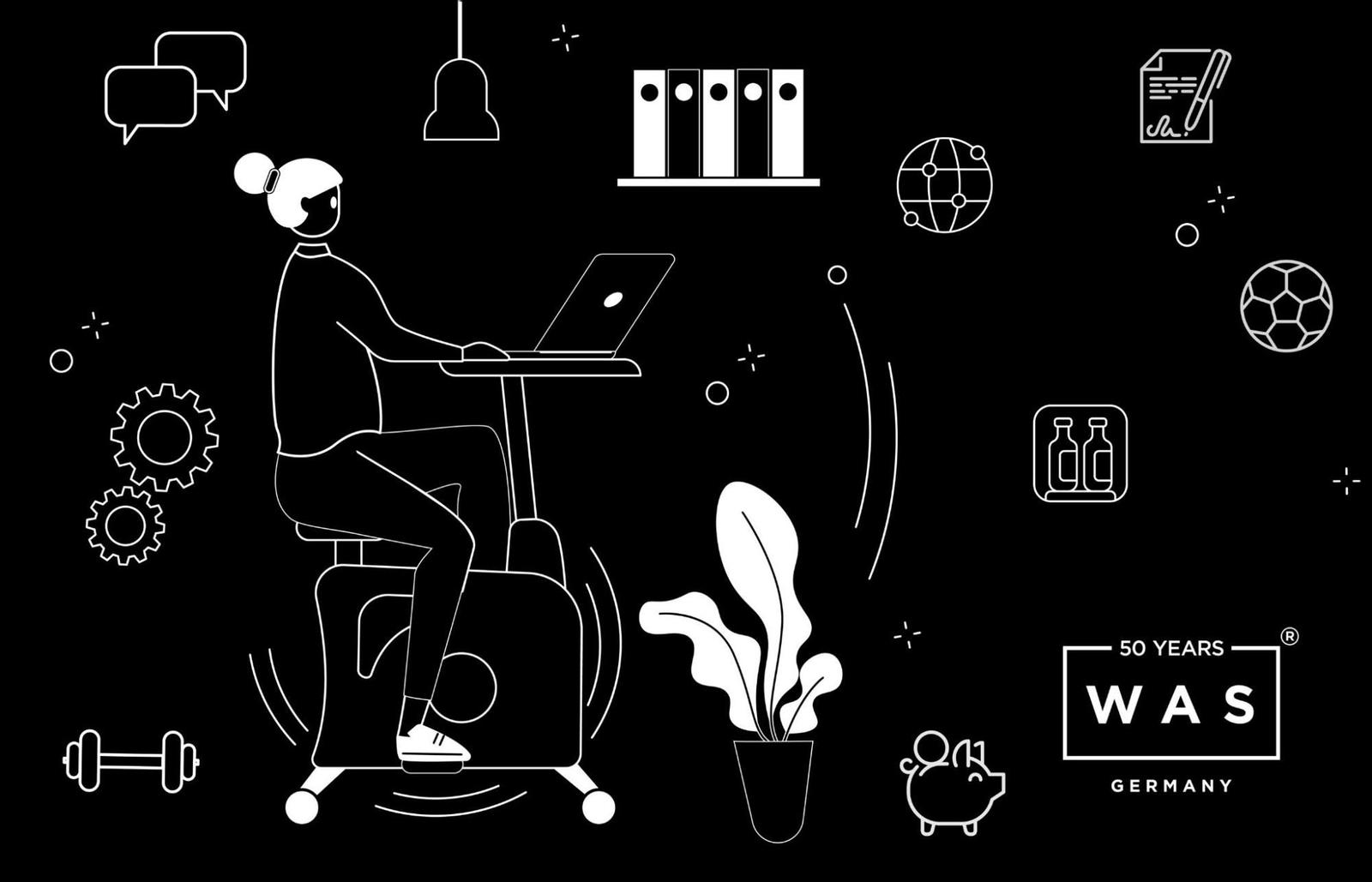 Flexitime model with trust-based working hours
30 days of annual leave plus an extra 1/2 day of special leave on WAS Germany's birthday and personal birthdays
Voluntary holiday pay and Christmas bonuses
Digital meal tickets
Company accident insurance that also provides employees with private coverage
Contribution to the company pension scheme
Maximum contribution to employee capital-formation benefits (vermögenswirksame Leistungen)
Reserved team box at the Barclays Arena for a certain number of events
Fresh fruit every week and a fully stocked drinks fridge
The option to work from home one day per week
Digitalisation also plays an important role here at WAS Germany. We use innovative tools and try to be as paperless as possible to make our work particularly flexible. Feedback from the team confirms that all the staff enjoy learning about new tools and techniques that can help them with their daily tasks.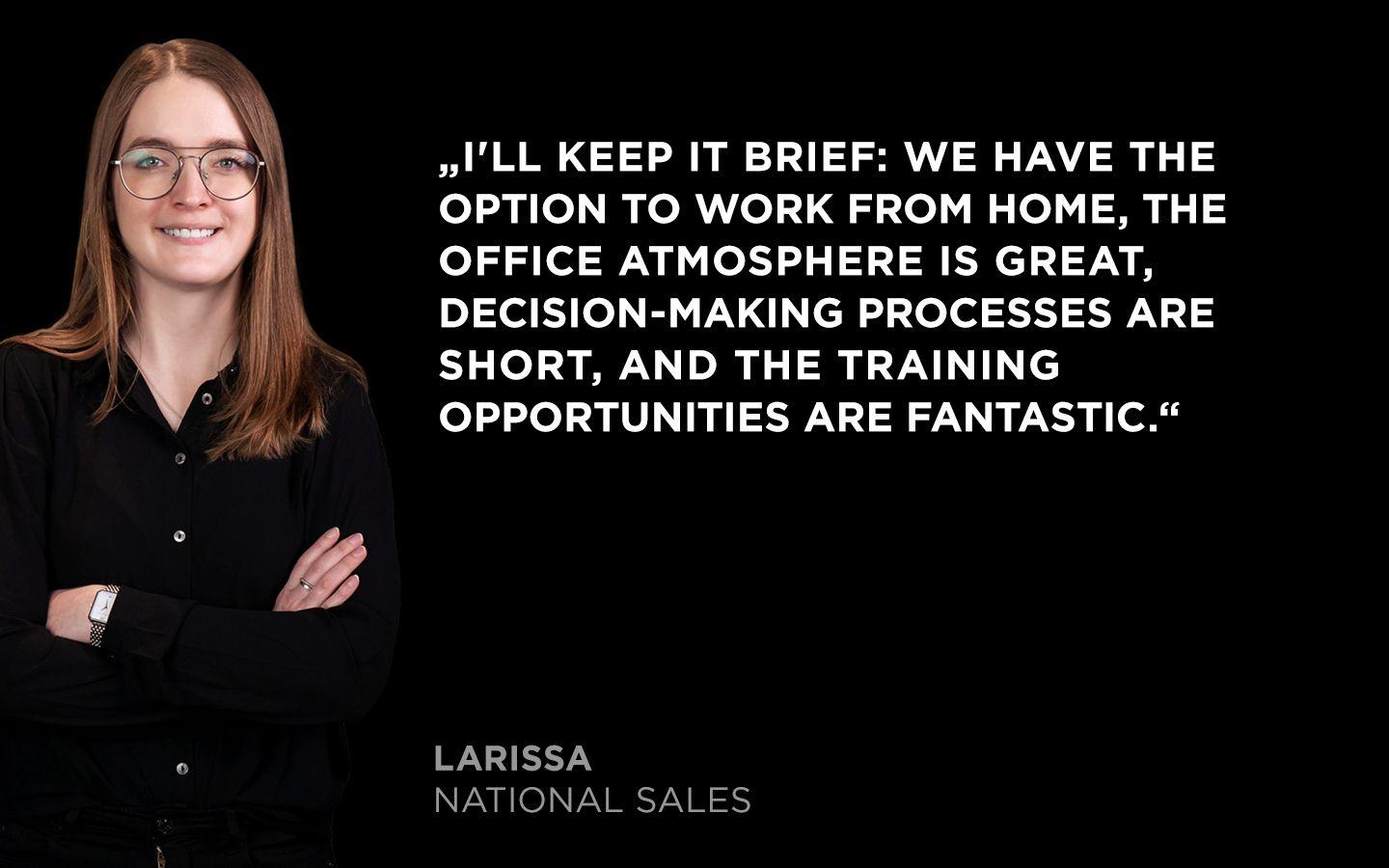 Of course, we were also keen to find out what our colleagues themselves have to say about WAS Germany as an employer. The short decision-making processes and flat hierarchies seem to be particularly popular – as is our lounge with its well-stocked fridge. Johann and Larissa from our sales team also really value the open communication that has been fostered at the office: "The active culture of feedback and constructive criticism allows us to develop every single day – which brings us and our team up to the next level," says Johann.
Former trainee Jana likes the fact that she was given responsibility from day one: "I love that I can participate in lots of projects, which always give me new insight into and perspectives on the job – especially as an entry-level employee."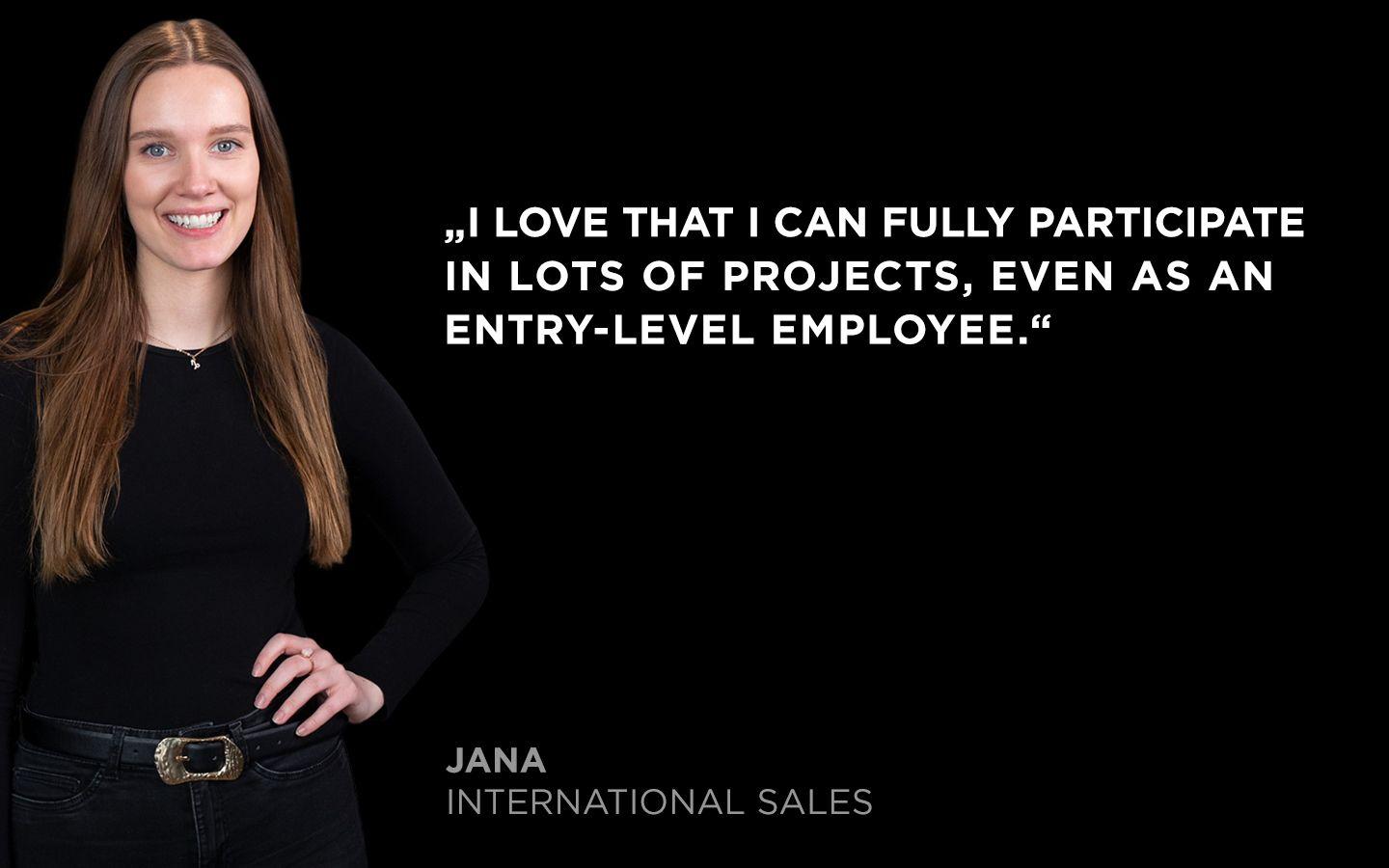 In conclusion: we are clearly already doing a lot of things right, but there is always room for improvement. We are therefore currently looking into the addition of charging stations for electric vehicles in the courtyard, for example, and for staff to have the option to rent e-bikes through the company. This would benefit the health of our employees and promote the use of e-cars.
 
The management team is working every day to make our employees' working life as enjoyable as possible. Because they know that the key to modern-day successful employee management is the right motivation.
Do you have any questions or suggestions about working life at WAS Germany? Then send us an email at office@wasgermany.com.