From hotels to restaurants and from service providers to sales: good customer service never goes out of fashion. But the definition of good service is constantly changing – either through fresh innovation and trends or as a result of people and institutions setting new standards by daring do things differently.
In this blog article, we share some trends that can help you take your service to the next level. By the way: a lot of these tips are still a thing of the future for us, too. But it never hurts to think ahead, right?
#1 Omnichannel service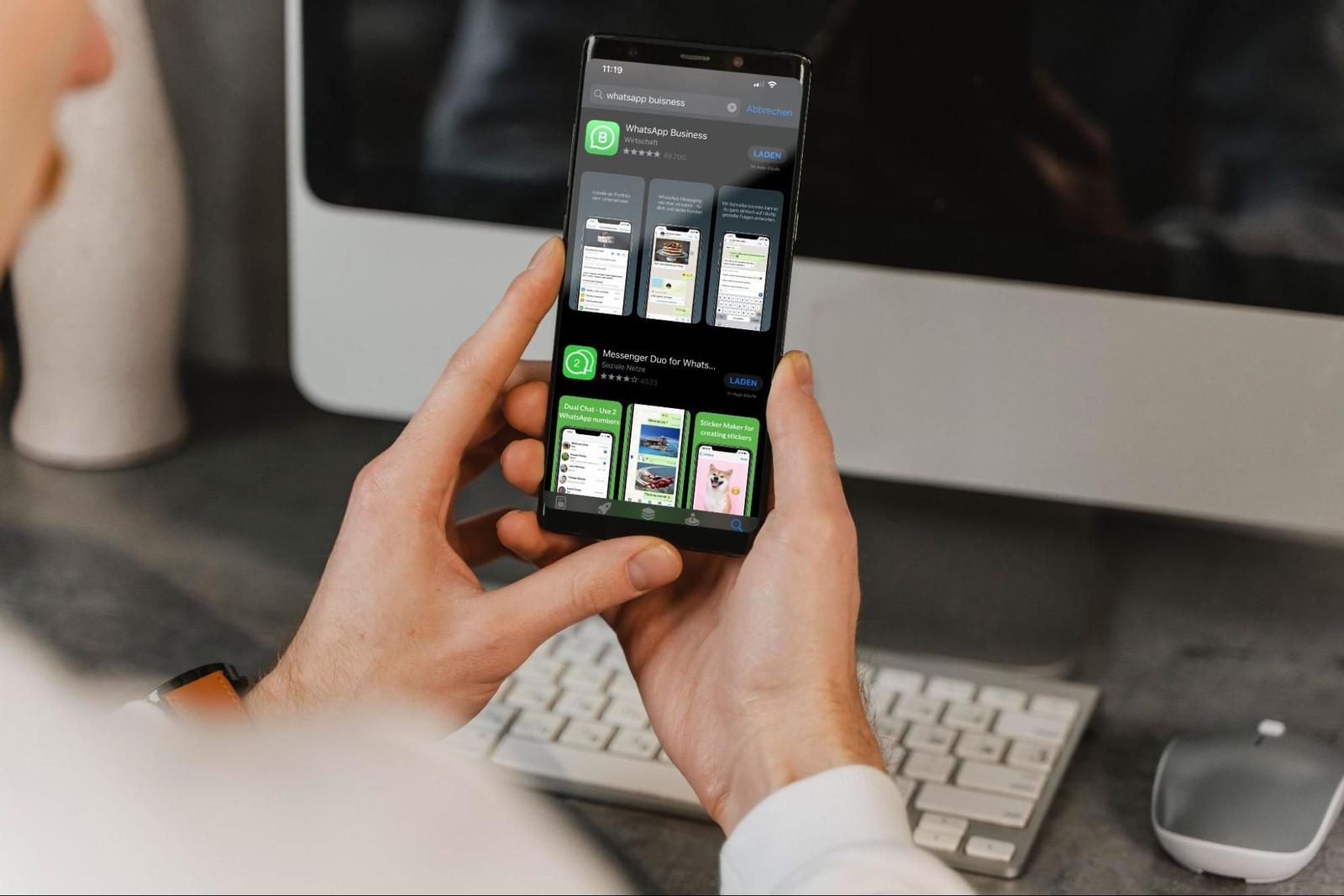 Whatsapp, chatbots, Instagram: omnichannel service means that customers can interact with your business across multiple channels. It involves the synchronisation of marketing, sales, customer support and even in-store experience – allowing customers to easily switch from one channel to another to complete their purchase, ask questions or get expert advice. The goal is to create a seamless customer journey across a variety of touchpoints to make the service experience as pleasant as possible.
#2 Immersive experiences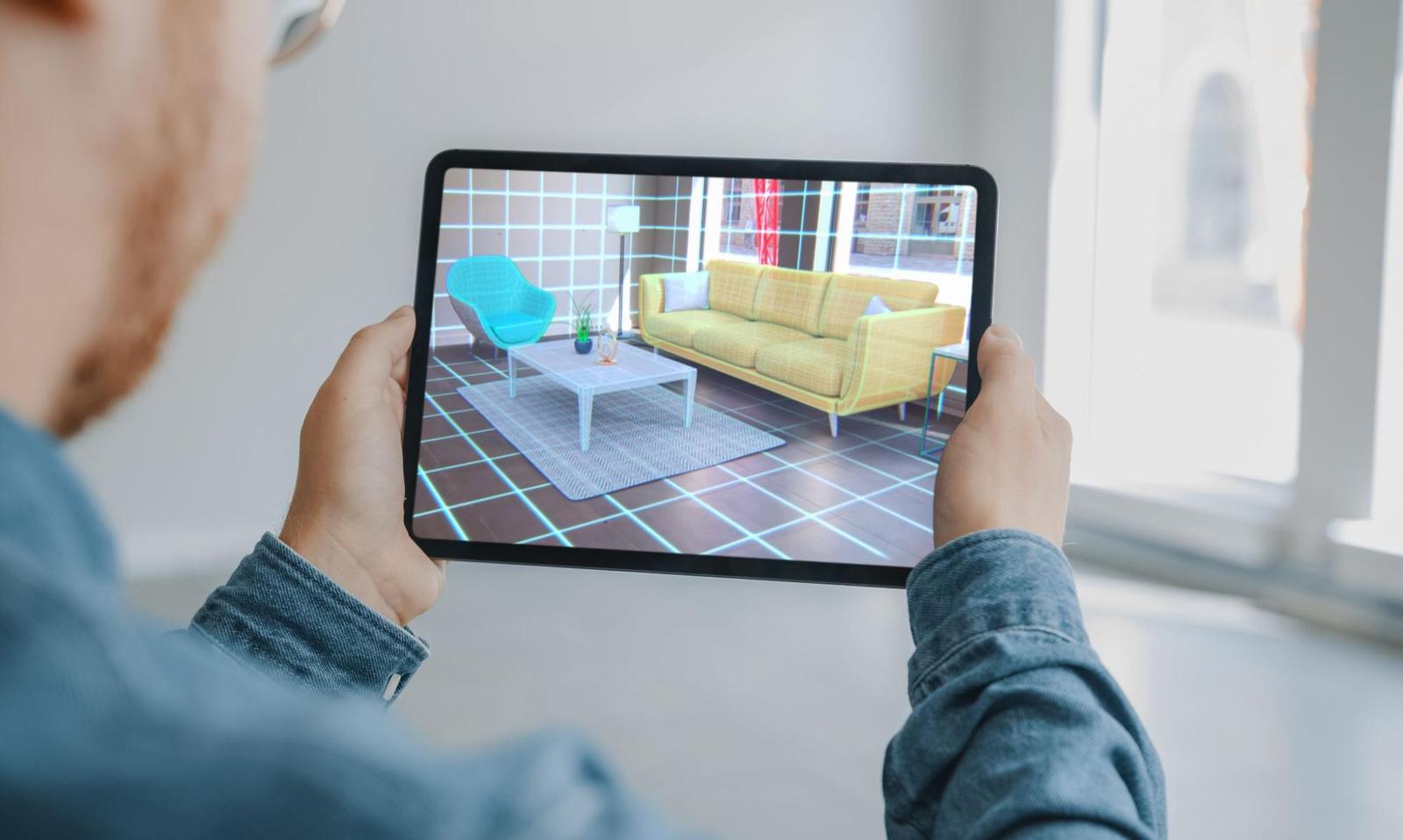 Immersive customer experiences will become even more important in 2023. Current examples are found mostly in the fashion industry: virtual changing rooms like those at Hugo Boss, where customers can dress avatars of themselves, or augmented reality technologies that allow us to see how clothes look on our bodies, like at Walmart. This trend will have an impact on online and offline retail, B2B and B2C customer service, the hospitality and food service industry and much more. Brands like Adobe are even appointing Chief Experience Officers (CXO) to integrate immersive customer experiences into their business strategy.
#3 Self-service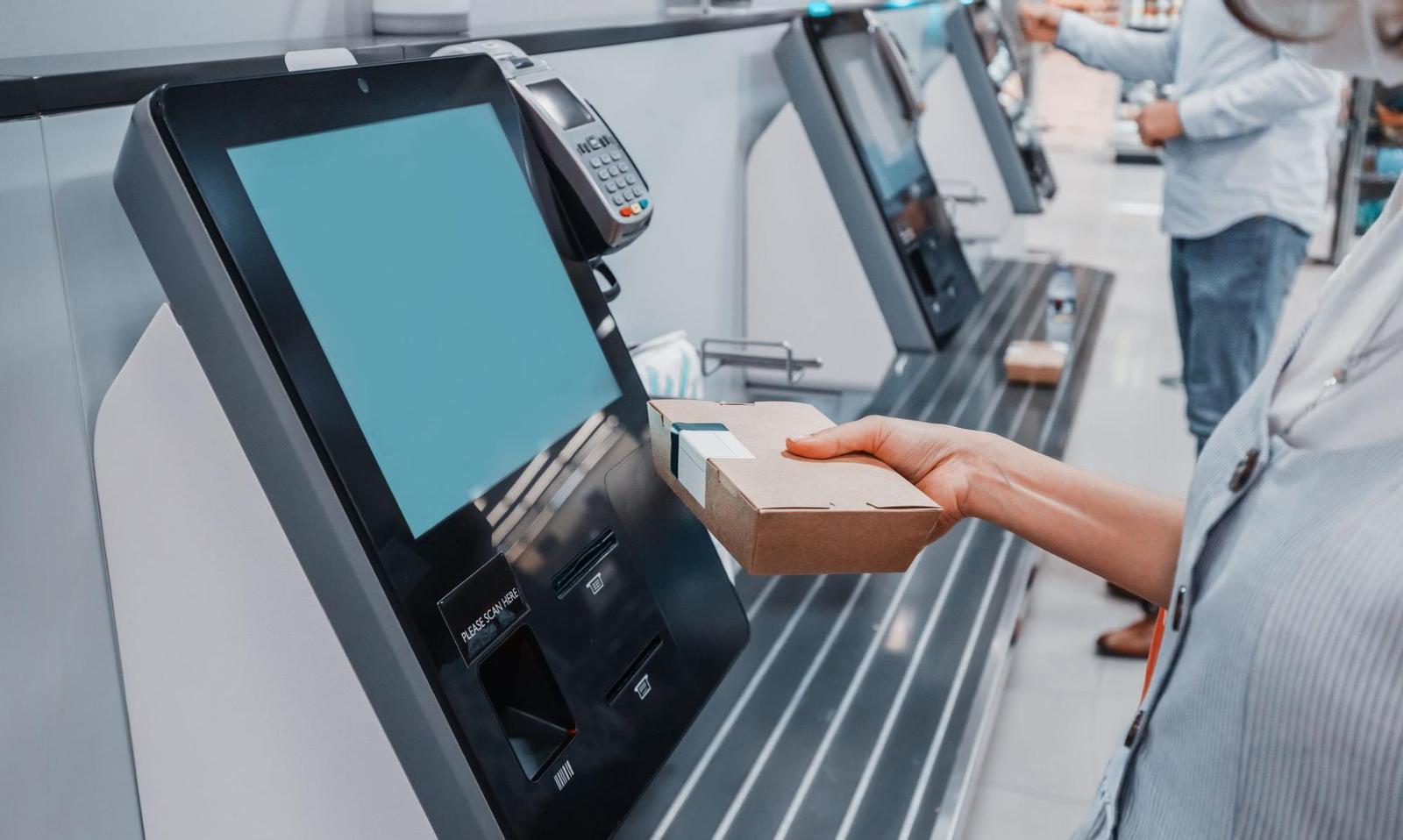 This study conducted by Zendesk shows that 67% of customers prefer self-service to talking to an employee, and according to the Harvard Business Review, 81% of all customers try to resolve an issue themselves before contacting a company employee. 
It is clear, therefore, that this is an area with a lot of potential. A well-developed help centre where customers can download important information or well-implemented AI can definitely improve customer satisfaction – so long as they provide a way to solve problems easily and independently.
#4 Personalisation & accessibility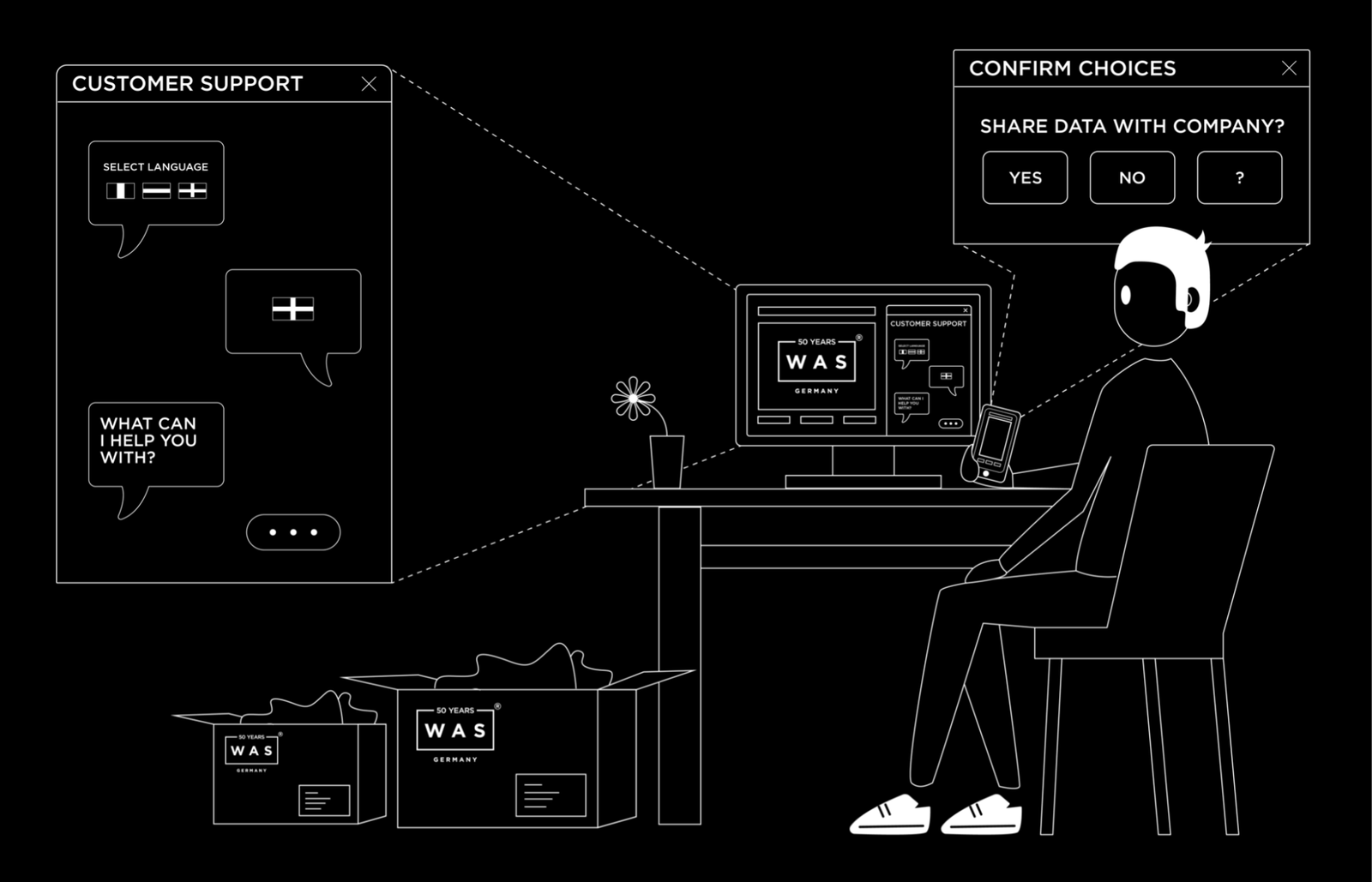 The focus on customer experience and the increase in self-service options are accompanied by another trend: the personalisation of the service on offer. This begins with accessibility. Voice control and response systems provide digital accessibility, while multiple languages ensure that the service experience can be enjoyed by a wide range of people.
Personalisation stopped being an option long ago; it is now a firm expectation of customers – and one that has been proven to pay off. For example, Forbes Magazine reports a 15% increase in revenue for companies that have personalised their services.
It is important to note that the collection and storage of personal data is a prerequisite to the personalisation of services. This should only ever be done with the consent of the user and in compliance with the strictest data protection guidelines. To make customers feel more comfortable, it is important to clearly communicate why you are collecting their personal data and how it will be used.
#5 Transparent communication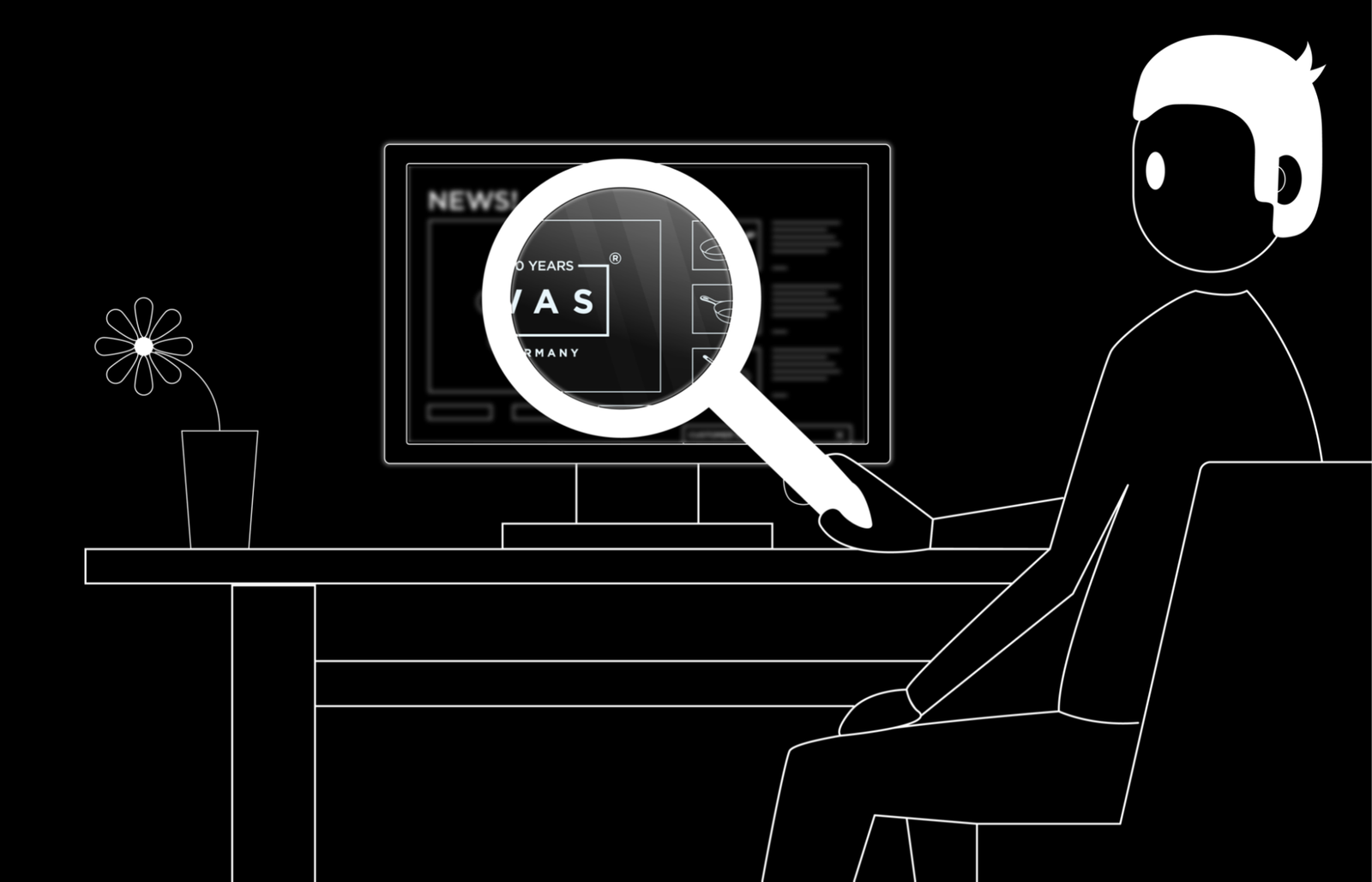 This brings us to the next trend: customers appreciate brands that are open about their products or services. Being transparent and admitting one's own mistakes can seem challenging at first – but it pays off.
This study by Label Insight found that 94% of those surveyed will remain loyal to a transparent brand. About 75% of those customers are willing to pay more for the products or services of a brand that they consider authentic and transparent.
The WAS Germany conclusion:
Change is happening in customer service – bringing with it the opportunity for you, too, to further improve this aspect of your business. Key areas to focus on include personalisation, transparency and the constant availability of the service you offer across all channels.
What constitutes good service for you in 2022/23? Join our discussion on LinkedIn or Instagram.