The year 2023 has certainly got off to a good start: as well as launching our Core Products and beginning a new chapter with our subsidiary WAS Iberica, we were also finally able to return to our beloved trade fairs. And we did so in style – with our own stand, a large team of representatives, numerous appointments, flair bartending and a stand party.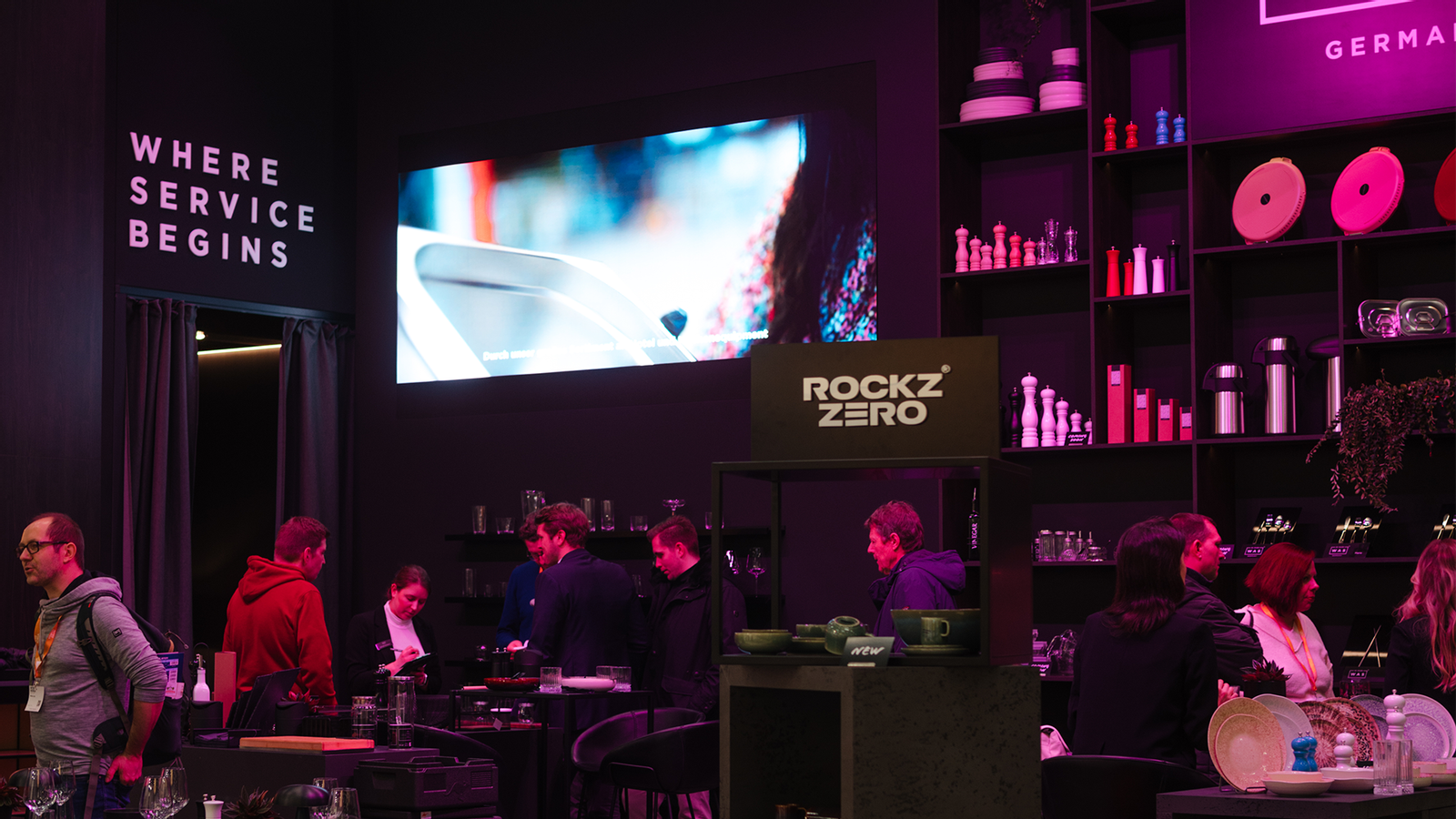 We started with Ambiente in Frankfurt – the go-to trade fair for the focal areas of Dining, Giving, Living and, as of this year, Working. From 3 to 7 February, we presented ourselves and our products at our own stand. You can get an idea of what it looked like here.
This year's fair attracted some 4,600 exhibitors and over 151,000 visitors from more than 170 countries. We were thrilled to witness such a great comeback after the Covid-enforced break, and left our Ambiente adventure with plenty of new ideas.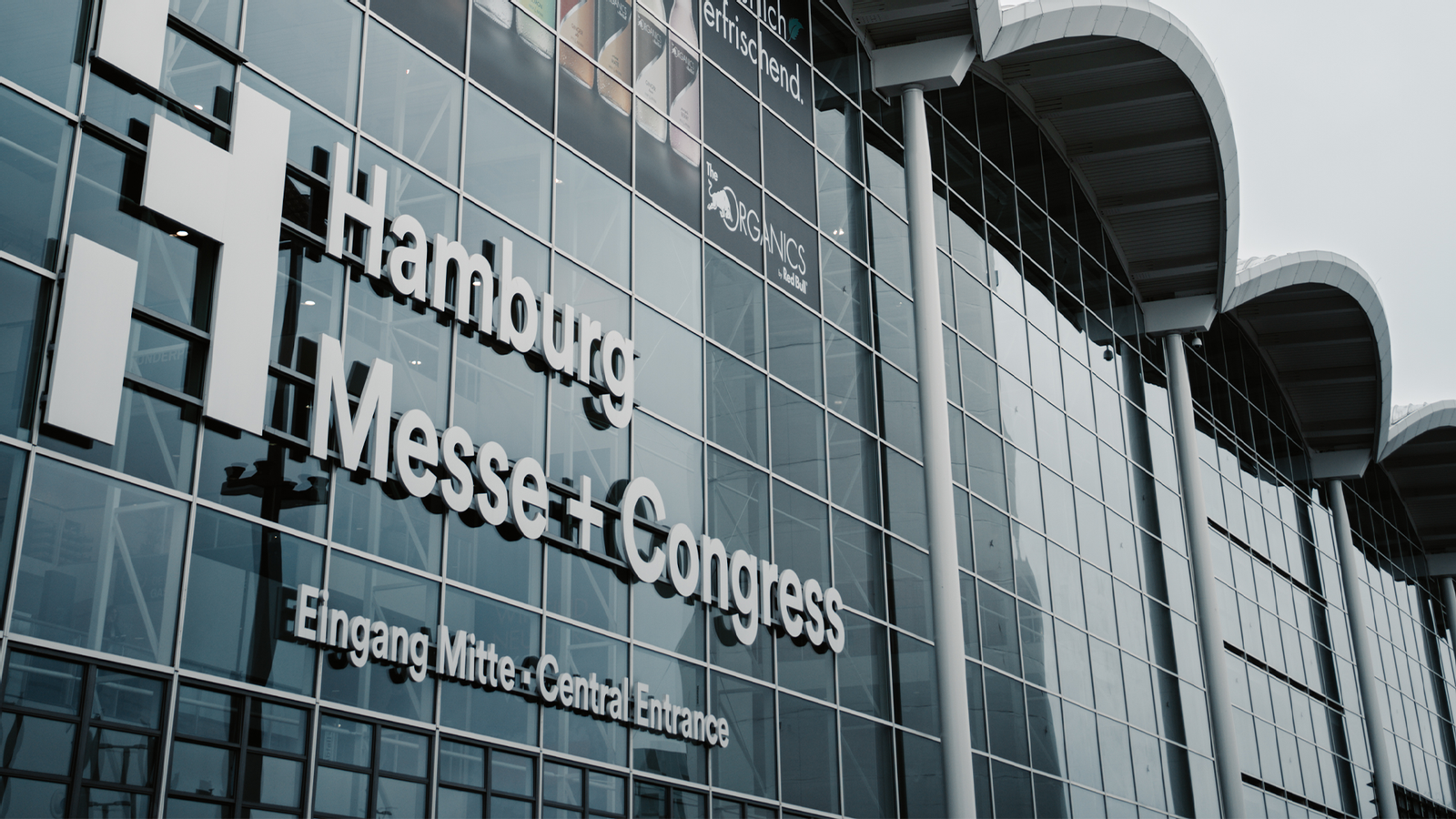 Fortunately, we didn't have to wait long to try them out, as just one month later we were off to Internorga Hamburg – the leading international trade fair for the hospitality and restaurant industry. Held from 10 to 14 March, this year's Internorga focused on digital apps, packaging and delivery, as well as plant-based food and artificial intelligence. We were delighted to be back with our own stand, and used the opportunity to exchange ideas with other experts, reconnect with familiar faces and make new contacts. With around 1,100 exhibitors and more than 80,000 visitors, Internorga Hamburg is one of the most important industry trade fairs in Europe.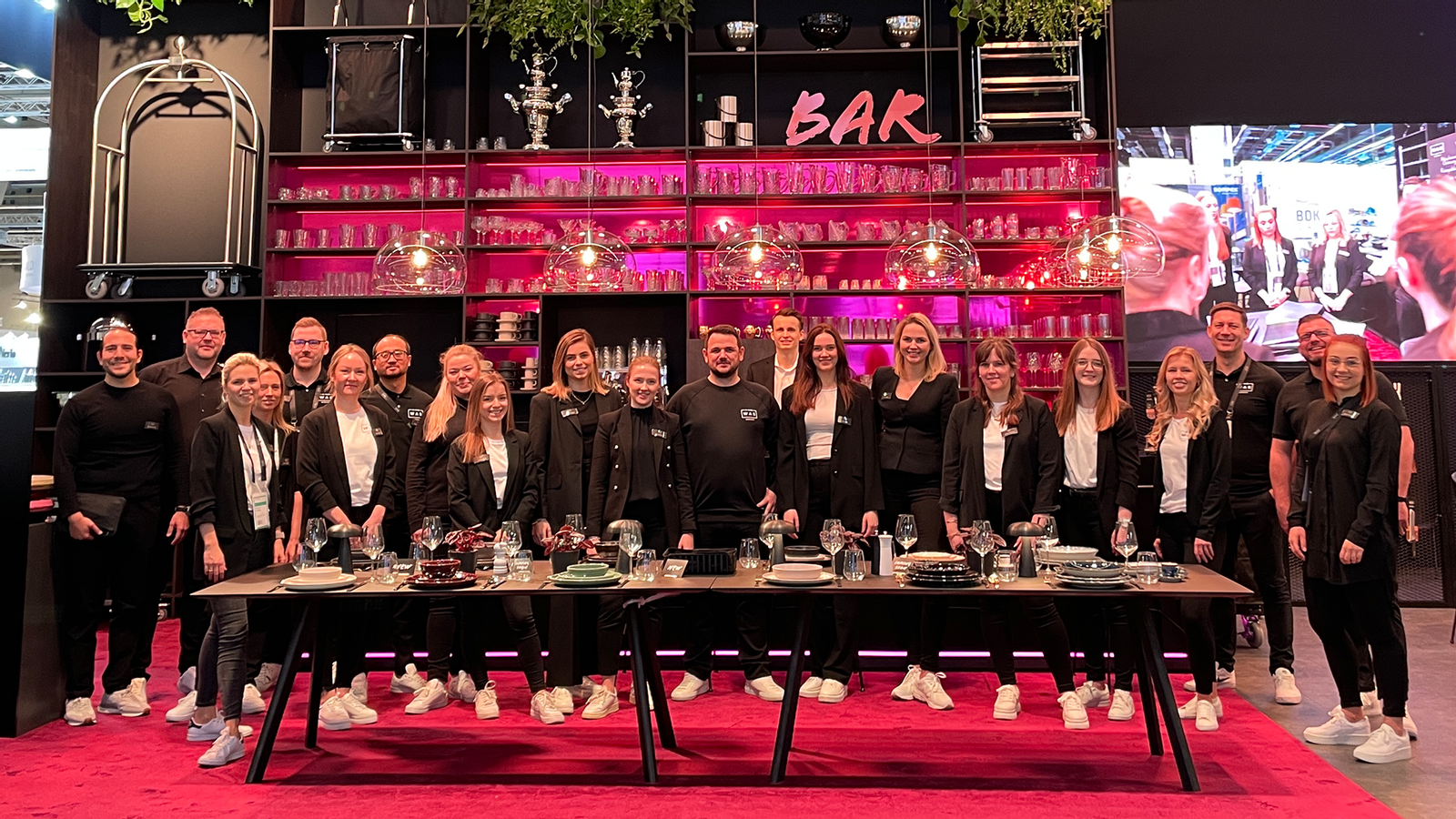 We would also like to take this opportunity to thank everyone who visited our stand – we were delighted to see each and every one of you. Thank you so much for all the good conversations, fun times and positive feedback. Without you, these events wouldn't have been the same.
So, all that's left to say is: see you next year! We are already looking forward to it.
You can find our trade fair recap video here.