While weekends are often very busy in the restaurant and hotel industry, things tend to quieten down during the week. This presents many restaurateurs with challenges when it comes to planning staff and ordering supplies, but it also presents an opportunity. On quieter days, staff have more time for each guest, allowing them to increase the average spend per customer with a few tricks of the trade – techniques known in the business as "upselling".
In the strictest sense, upselling means selling customers a higher-quality alternative to a lower-priced product. In this article, we're expanding on the definition a bit and sharing with you five methods that your staff can use in their interactions with guests to increase the turnover of your business. Let's dive straight in: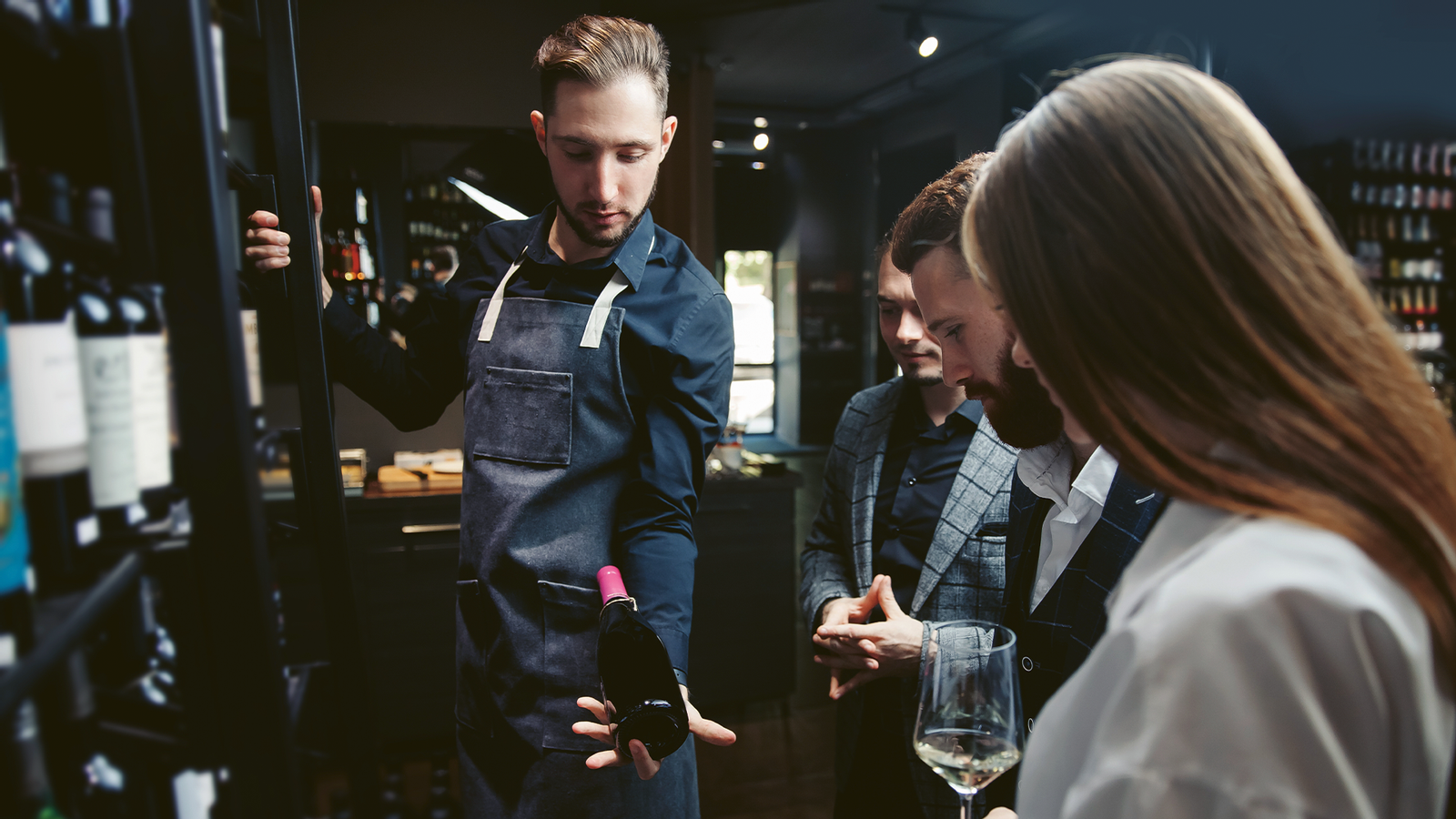 Method 1: Provide recommendations
Your staff can have a lot of influence by providing recommendations for certain wines, side dishes, aperitifs – the possibilities are endless. A friendly recommendation can encourage your guests to try something new and, in doing so, increase your restaurant's turnover. The key is to be specific. Instead of recommending a random red wine, for example, it is important to suggest a specific variety so as not to overwhelm the customer with choices.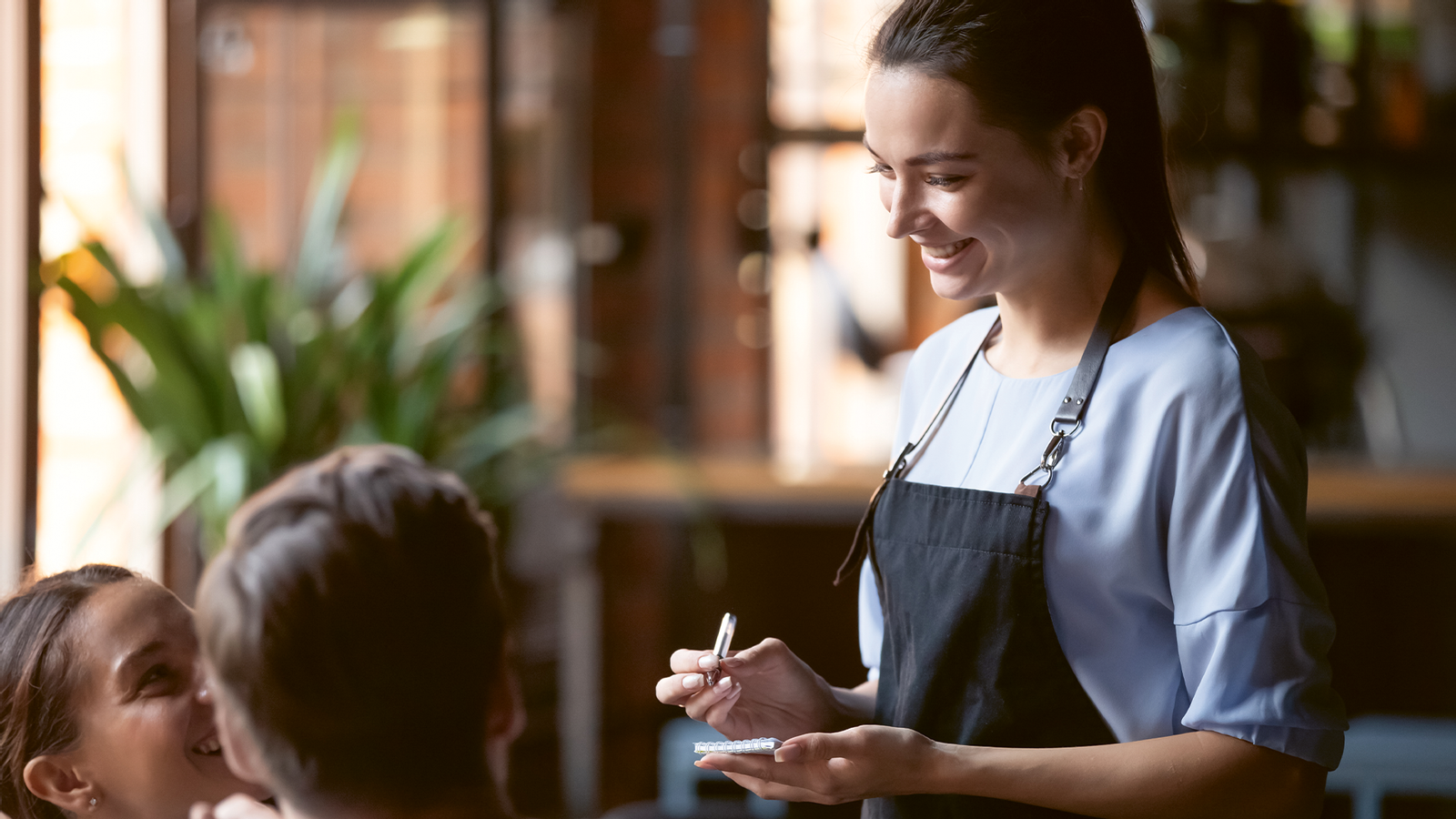 Method 2: Highlight special offers
You can start upselling before the order is even taken by training your team to draw attention to special offers. You could put together a set menu, for example, that is cheaper than the sum of the individual dishes. This way, your staff can encourage customers to order more than they otherwise would and increase sales.
Method 3: Offer upgrade options
Whether it's higher quality ingredients or larger portions, upgrades are a great way to offer guests a revenue-boosting add-on while also enhancing their dining experience. This could be a special cheese on their pizza, a delicious ham on their antipasti platter, or a drink in a larger size.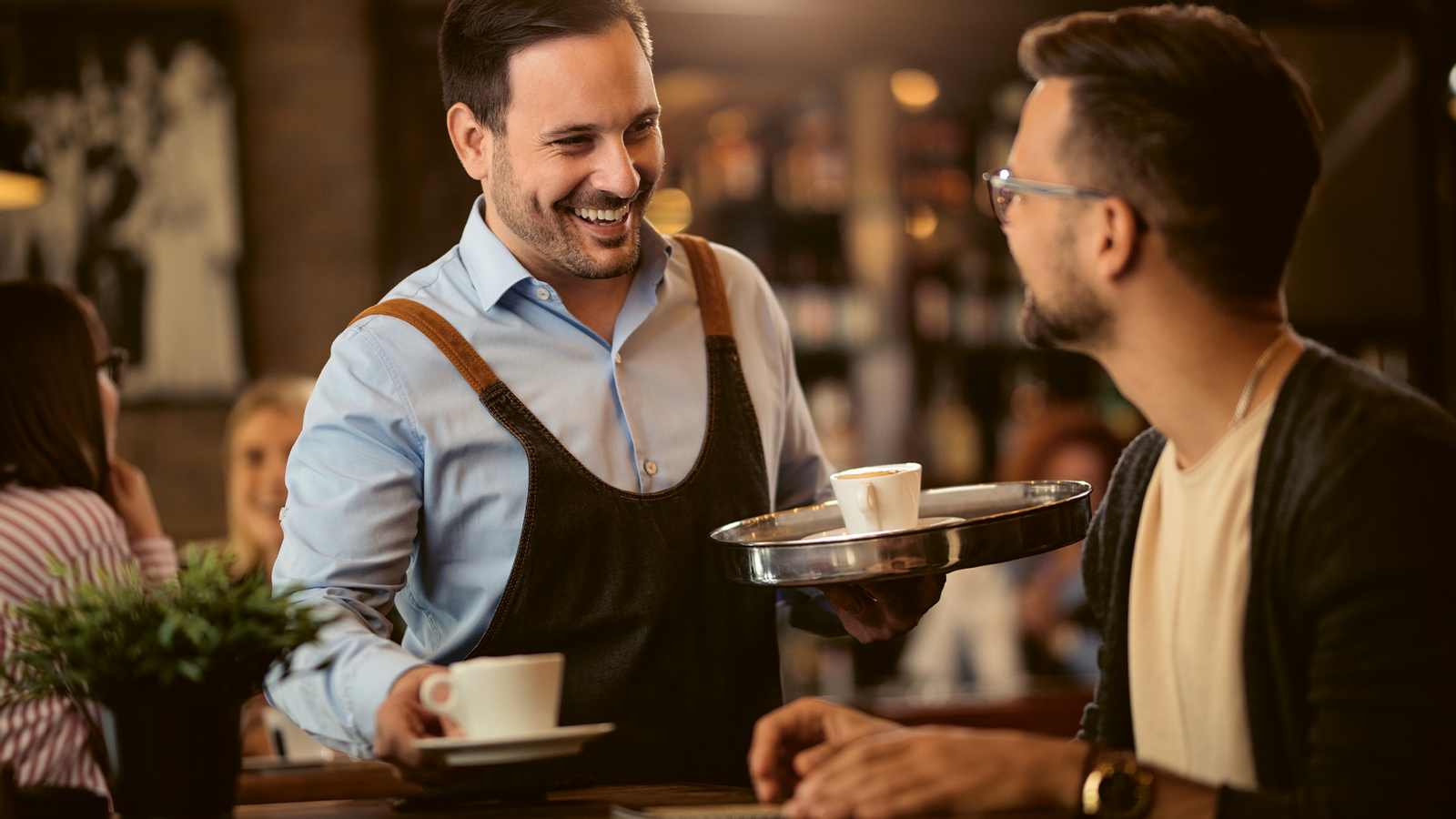 Method 4: Recommend dessert
Round off your guests' experience with dessert recommendations. The clearing of plates offers the perfect moment for your staff to extend your customers' stay – whether by offering a specific dessert or a simple espresso.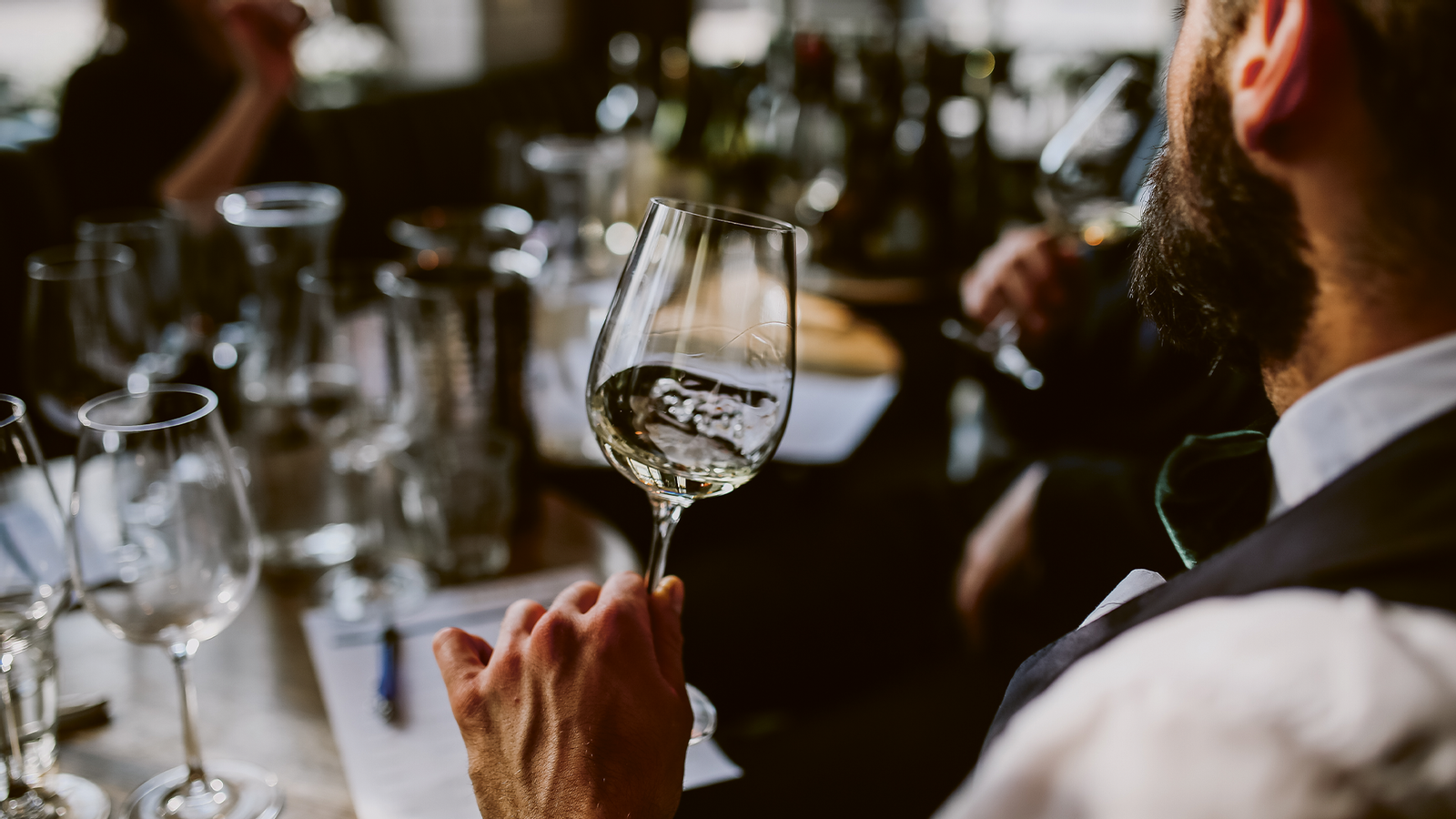 Method 5: Upselling in the service sector
Think outside the box and apply upselling techniques to services. From wine tastings to special centre pieces for a banquet or family event – it pays to get creative. Not only do these measures improve sales, they also improve customer experience.
Conclusion
Upselling can be an effective strategy to ensure better revenue in restaurants and hotels – especially during the week. To ensure the experience is a positive one for the guests, it is important not to be too pushy. Keep it subtle and apply the above-mentioned methods in the form of friendly tips and attentive service. It is also important to listen and cater to the individual needs of each customer. Recommending a meat dish to a vegetarian, for example, not only misses the point, but could cause annoyance. So be sure to always use tact and intuition.
Want to stay up to date with tips, insights and trends in the HoReCa sector? Then follow us on LinkedIn oder Instagram!